When I was going through the covers of this years new releases, there were a few covers that I absolutely love, but there weren't that many that actually amazed me. Here are seven of my favourites. Be sure to comment below what your favourite cover of 2016 was!
Whisper to Me – Nick Lake
I think that I've talked about this book way too many times during vlogmas, but I don't care! I love the colours and how simple the drawings on the cover are. Isn't it just beautiful?!
A Court of Mist and Fury – Sarah J. Maas
I loved the ACOTAR cover, but what I loved more about ACOMAF was the colour blue. I love blue! And it's used so baldly on this cover. And I love the picture of the girl (assuming Feyre) and it's just so pretty!
The Sun is Also a Star – Nicola Yoon
The colours on this cover are gorgeous. There's pink, purple, yellow and orange, and the way that they're just splattered on the cover. I loved the Everything, Everything cover, but this one was even better. I own the paper back, but I love how the naked hard back is purple! I WANT IT!!!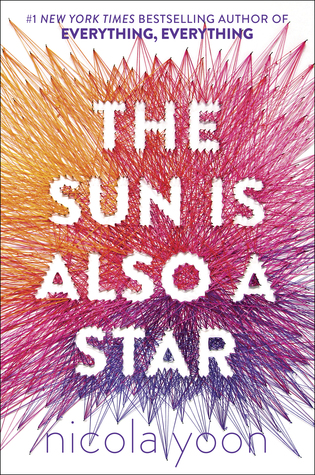 Heartless – Marissa Meyer
Unfortunately, I only own the Australian arc of this (which is just plain red) but the actual cover is amazing! The black cover with the red vines and thorns scattered over it is so pleasing to look at. And the Owlcrate edition that's white with that amazing naked hard cover!
Holding up the Universe – Jennifer Niven
Another simple cover, yet it is still amazing. I received the arc for this which still has the blue bubbles (?) over the cover, but instead of having the title on the front, there's a little slip of yellow paper that wraps around the book with the title and a little note at the back. I still love it either way.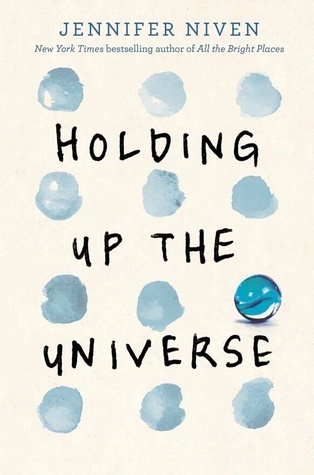 The Siren – Kiera Cass
I love it when authors have books from different series, yet their covers are still similar. That's what I love most about The Siren cover is that it's similar to The Selection series covers (which I absolutely love) yet it has it's own little touch with the sandy coloured dress, the curly murmaid hair, and the beach in the background.
The Crown – Kiera Cass
I just remembered that Kiera Cass also released The Crown this year, and just like the rest of The Selection covers, this one was also gorgeous. I love the pinky/purple of the dress and the deep purple back ground. What annoys me about the covers to this series is that three of the six covers (including the novella) are purple. There are so many other colours that could have been used!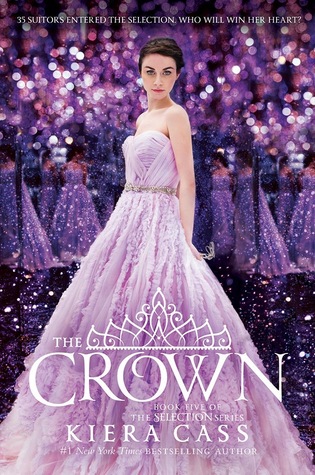 Day seven of BOOKMAS is done! Are you enjoying my blog posts? Let me know down below!