Hi guys, and happy Valentine's Day! Since Tag Tuesday feel on the 14th, I decided to stick with the theme, plus I love a bit of romance in books (or a lot). I got the tag from the video below;
Favourite couple ever – you want to have their relationship
Cress and Captain Thorne - The Lunar Chronicles
I could be here all day naming my favourite couples, but I managed to decide on Cress and Thorne from The Lunar Chronicles. Rapunzel is one of my favourite fairy tales, so when I read 'Cress', I knew that I was going to love her the most. But there is something about her and Thorne's relationship that I just love… plus Thorne is just amazing (funny male characters get me every time).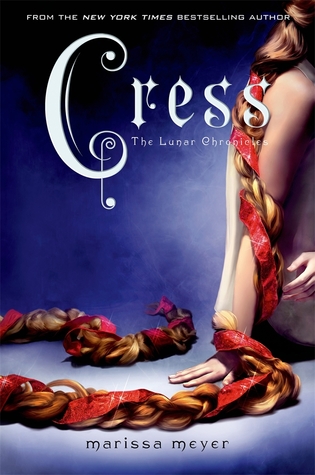 Relationship that never happened – you wanted them to get together but they never did
Charlie and Mikey - Girl in Pieces
I just read this book a couple of weeks ago, and there were so many topics, lessons and issues covered throughout. It is honestly one of the most touching books I've ever read and I don't think I'll ever be able to not think about it. But Mikey is just one of the sweetest and kindest characters I've ever read, and despite fading out of Charlie's journey at the end of the book, he still had a big impact on her. I thought they would get together in the end, but I liked how Charlie didn't need a guy to save her.
Your bookish crush
Peter Kavinsky - To all the Boy's I've Loved Before
If you've been following my blog for a while, this will be of no surprise to you. Whenever I think of my favourite book guy, or my book boyfriend, Peter is always the first to come to mind. He is more realistic than the rest of YA male love interests which I really like, yet he still manages to be sweet, funny, charming, and just amazing. I wish he was real…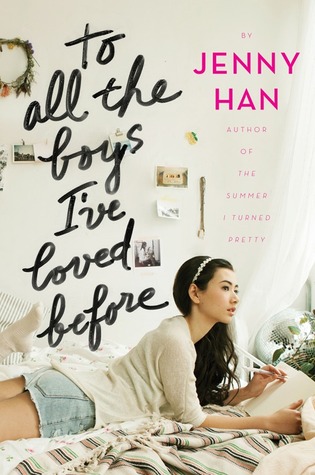 Worst relationship – a couple you wanted to break up
Celaena/Aelin and anyone but Dorian - Throne of Glass
This is why the first ToG book is my favourite – because Dorian is the guy that Celaena is interested in, and me being unaware of Sarah J. Maas' reputation, thought that they were going to be the OTP that stuck together to the end. Unfortunately, after reading every book, this only seems like even less of a possibility. So basically, all of Celaena's relationships are the worst, except for when her and Dorian were together.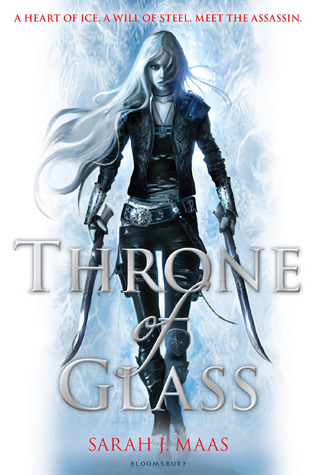 Your favourite love triangle
Charlie with Gabriel and/or Olly - Songs About a Girl
I usually hate love triangles – they stress me out (probably because of ToG) and whenever it looks like my OTP isn't working out, I don't seem to enjoy the book anymore. However, at the end of 2016 I read SAaG, and the love triangle didn't bother me as much. Although Gabriel is my preferred guy, I still think that Olly is such a sweet heart and he and Charlie wouldn't be bad together.
Your favourite tragic love story – a couple whose relationship was cut short
Hazel and Augustus – The Fault in our Stars
Do I need to say anymore? These two are perfect for each other, and they shared a love that I could only dream about. They shared such a short time together, but it was the quality of that time that made it beautiful. Excuse me while I go and cry while rereading this book for the millionth time…
So while I sit at home thinking about Peter Kavinsky, I hope you're all having a more exciting Valentine's Day than me!